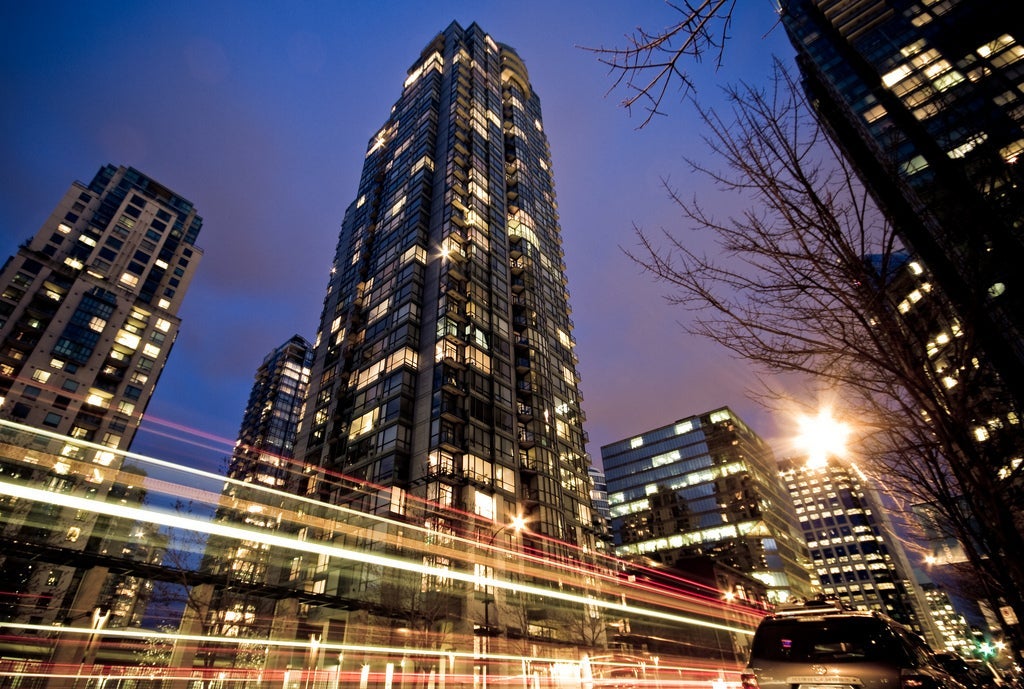 For the past few years, there has been so much written about the meteoric rise in the Vancouver housing market. Most everyone has their own pet theory about how long it will last and what the best strategies are for navigating it. It's been called a bubble that's destined to burst on the one hand and a natural market reaction to supply and demand economics on the other.
And, as is so often the case, when there is a hot or cold market, governments feel the need to get themselves involved and start trying to swing it one way or the other. Of course, these interventions always tend come with unintended consequences.
The 15% Foreign Buyers Tax
In the case of BC's Liberal Government and their 15% foreign buyers tax, the outcome looks almost comically obvious in hindsight.
When the Liberals added the 15% fee they created concern in the market. Naturally, everyone with any interest in real estate in the Lower Mainland took a "wait and see" approach. Owners wanted to know if their investment was going to drop in value and folks wanting to get into the market were hoping to see if they could wait out a better deal. In short, most everyone stopped buying and a slight cooling of the market took effect.
For the astute investor, this was the sweet spot, and I'll explain why.
First, people still want to come here.
Vancouver is one of the most desirable locations in all of Canada. You have stunning natural beauty surrounding a culturally vibrant urban centre. Ringed by breathtaking mountains and bordered by the Pacific Ocean, means that you will always have an incredibly limited supply. So while Toronto is surrounded by a seemingly unlimited sprawl of suburbs, Vancouver has some pretty serious natural checks to its horizontal growth. Despite these limitations, Vancouver continues to add nearly 50,000 new residents every year, mostly consisting of people from other cities in Canada.
All of this domestic migration has meant great opportunities for vertical growth. More than any other city in the country, Vancouver is seeing a growth market for people who invested in condominium apartments. And there is still so much opportunity to grow up. Of course, none of this will be impacted by a foreign buyer's tax, no matter what percentage you set it at. The only real factor with the potential to cut into this market slightly is a significant rise in the mortgage lending rates, which the Bank of Canada has so far been quite unwilling to consider.
Second, the American dollar remains strong.
Whatever your opinions on the politics of our neighbours to the south, the American market has continued to remain bullish. This means the American dollar is sitting very comfortably above our Canadian currency, and will likely continue to do so for the foreseeable future. And while the 15% foreign buyers tax will eat into the purchasing power of American's looking to invest in Canada, it likely won't be enough of a bite to deter the serious investor.
With that in mind, you also have to consider that much of the trade done internationally by serious investors is also conducted in US dollars. Meaning, most international investors will be in the same spot as American buyers. Noticing the population increase, growth in the condo market and Vancouver's very real land mass limitations will continue to make Vancouver incredibly attractive to any serious international investor.
But, of course, the most important thing to remember is that by comparison foreign investors are well outnumbered by Canadians looking to move West.
When you consider all of these factors it becomes easy to see why the sweet spot for investing in slightly discounted Vancouver property was relatively short. People figured this out quick.
Once the realization set in that the 15% foreign buyer's tax was going to have no real impact on the people actually wanting to buy in Vancouver, people scrambled to jump on the opportunity. It's been dubbed a 'rebound' and a 'whiplash,' but for anyone who bought in that brief moment of uncertainty, they will likely refer to it as money well invested.
All of this said the more important takeaway is that while the sweet spot has passed and the discount has ended, it's still a great time to get into the Vancouver market and realize investment growth. Now that the consumer has realized that the lion's share of growth in Vancouver real estate is being predominantly driven by domestic demand and a real lack of supply, all of those "wait and see" people are now rushing back in droves to take advantage.
If you're ready to take the jump and sell your property, get in touch with the Adam Wahed team today.