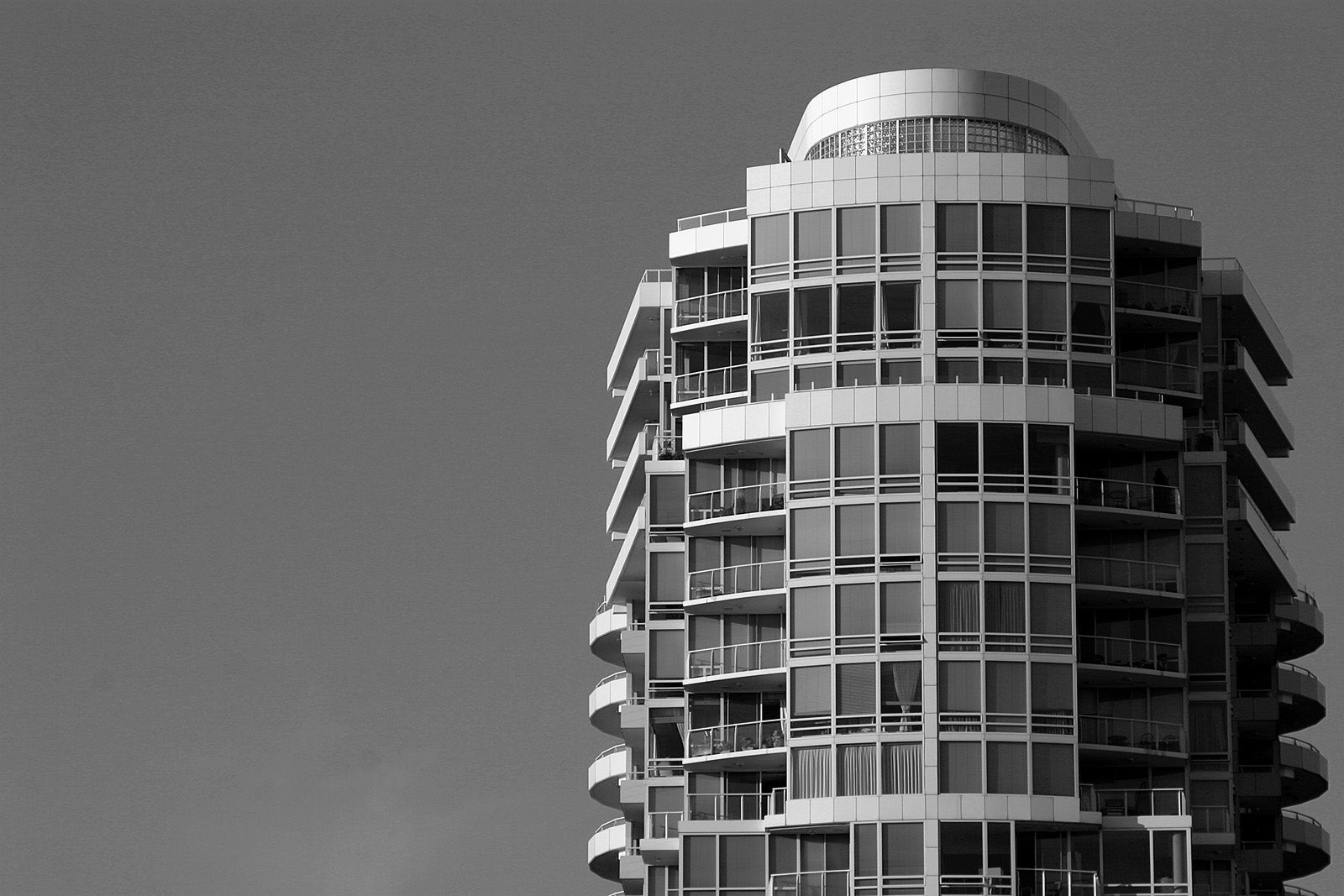 So you're ready to jump into the housing market for the first time! Or at the very least, you're doing your homework to see if it's a good idea for you. That's great. You've come to the right place. It's never a good idea to jump into an investment, especially one as important as your home, without doing some serious investigation.
Below is my 4-step guide for First-time Home buyers, to assist you in thinking it through and help you know what angles to explore.
Know Your Budget
It's important that before you start looking around at houses that you know how much capital you have access to. This is going to hone your search and more importantly, it's going to prevent you from finding your dream-home, only to be disappointed that it's beyond what you can afford.
The very first thing to consider when determining your budget is how much actual cash you have in the bank. And it goes without saying that the more money you have saved to start with the easier it's going to be. You will want to consider taking advantage of the Canadian Government's Home Buyers' Plan (http://www.cra-arc.gc.ca/hbp/). This program allows you, as a first-time homebuyer, to take out up to $25,000 from a registered retirement savings plan on qualified homes. It also allows for someone else to do this on your behalf.
After that, you will want to investigate the various incentives the BC government has established for first-time buyers. For example the B.C. Home Owner Mortgage and Equity Partnership (BC HOME Partnership) program is a three-year initiative that contributes to the amount a first-time home buyer has for a mortgage down payment. Up to $37,500, or up to 5% of the purchase price, could be provided to qualified first-time buyers through a 25-year mortgage loan that is interest-free and payment-free for the first five years.
The next thing to do is to get yourself pre-approved for an actual mortgage. Using either a bank or mortgage broker, you want to find out how much money they would be prepared to lend you. This is going to require you to provide as much information as possible about your current debts, income, expenditures, and cash flow. Be sure to be as accurate as you can with this, you don't want to find out later they can't lend you as much as you thought.
Know How Much House You can Buy and Where
You probably have a good idea of the home you want to own. However, often the home you want, in the area you want, for the price you want is not going to line up. One of the best ways to get started is to search online. You can begin at
VIEWVANCOUVERHOUSES.COM
 and plug in some of the neighbourhoods you might be interested in living. This will give you an initial sense of the market and what you might hope to afford working with your budget.
The next thing to do is go have a walk around some of the neighbourhoods that make your list. Before getting caught up in the emotion of buying your first home, make sure the neighbourhoods you plan to look in are going to meet your needs and be a place you want to spend a lot of your time.
Get Yourself a Real Estate Agent
You know how much you have to spend. You know a little bit about the neighbourhoods you like and what sorts of prices they have. Now is the time to get someone on your side to intensify the search.
The trouble is, how do you know who to choose? Well, first off you want someone who really knows the neighbourhood you're interested in, but I think that goes without saying. Beyond that, you want someone who takes your business seriously. It sounds basic, but having an agent who spends the time to educate you about the process, and doesn't just rush to get you sold, is important. A great way to see how an agent conducts business is to drop in at an open house they're hosting. Often you'll know pretty quickly if it's a realtor you can work with. One of the best ways to find a good real-estate agenet is through referrals from friends and family and if you're still not sure about who to pick, it's not unreasonable to interview a few of them to see if any of them will be a good fit for your needs.
As a first time buyer, it's important to remember that most of the time you don't pay your agent directly. They're usually paid a finders fee by the agent representing the owners of the property you buy. In British Columbia, it is the responsibility of your agent to disclose to you, in writing, how much they are being paid and by whom.
Take Advantage of Your Agent's Experience
Now that you've hired your real estate agent, you have to work as a team. The agent is going to bring all their expertise to bear on helping you find a home. It's important that you are upfront with all your questions and concerns. If you choose the right agent they will walk you through everything so that you feel completely comfortable relying on their know-how.
Your agent should also be able to help walk you through how you can save up to $7,500 when purchasing a home ranging up to $500,000 through the First Time Home Buyers Program (which exempts you from paying the property transfer tax). Or how you can access the Newly Built Homes Exemption, which can help you save up to $13,000 in property transfer tax when purchasing a newly constructed or subdivided home worth up to $750,000.
Once you've found a property you're intent on buying, the agent will draft an offer, in writing, for the seller, but also provide a written disclosure, for you the buyer, as to what exactly is transpiring.
Over the course of this offer and any subsequent offerings, your agent is going to assist you in understanding everything that's going on. What is the expiry date of your offer? What are the subject clauses that need be included? Will you need a home inspection before your offer is final, or are you still waiting for approved financing that your offer is contingent upon? Make sure your agent takes the time to walk you through all the back and forth that could happen before you're in the thick of closing a sale. By that time there is often too much emotion happening to think as clearly as you'd like.
Bonus Step: Stay Calm and Don't Get Attached Too Soon
It is still a great time to get involved with real estate in Vancouver, but with so much happening, from new government regulation to a rapidly growing market, the most important thing is to keep your cool. Buying a home, especially for a first-time buyer, can be an emotionally charged endeavour. It's important to try and think of it as just a potential investment until the deal is done. After the closing, you can go ahead and get attached and contemplate where you're going put the kids' the treehouse.
Looking to buy or sell real estate soon? Contact us today to find out how I can help.