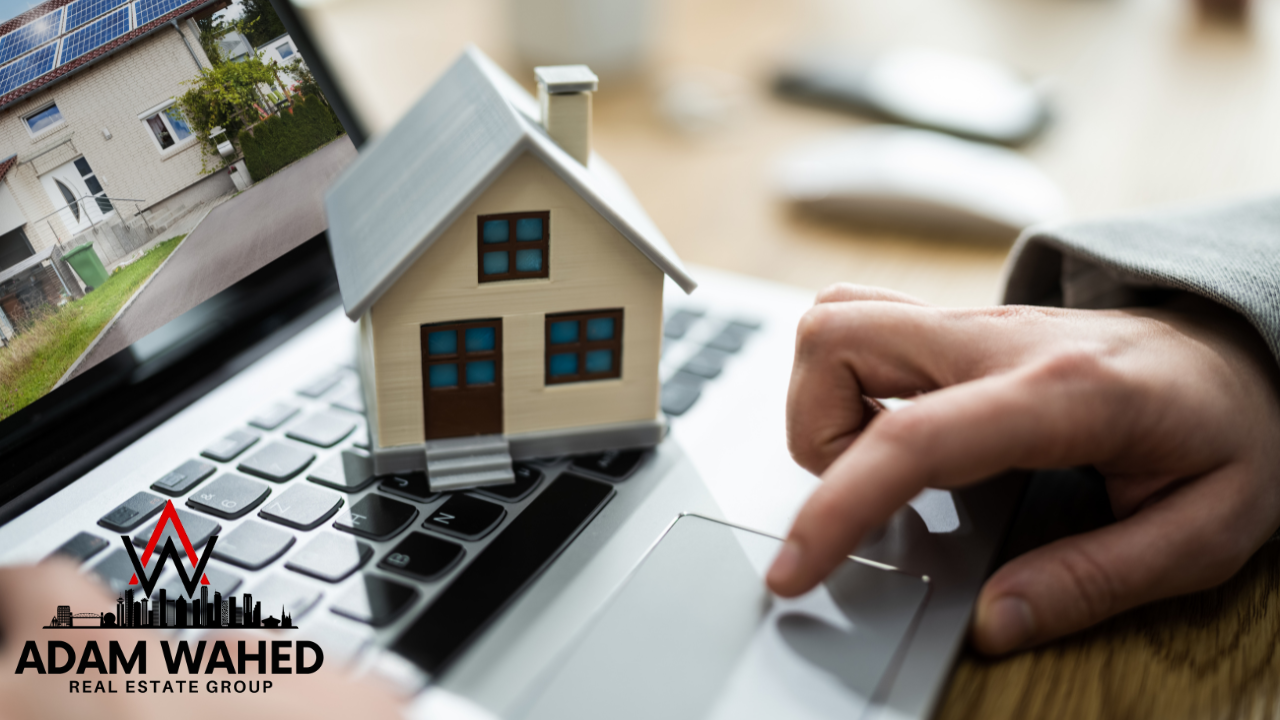 Greater Vancouver home buyers you do not need to have the mortgage stress included in your borrowing criteria essentially allowing you to qualify for 2% less.
Implemented in 2018 by the fed the mortgage stress test was ultimately created to cool down the escalating market at the time. The policy has anyone that is looking to obtain financing need qualify with an additional 2% stress added unto the benchmark price they are actually obtaining. This with other policies introduced at the time very much achieved their intended goal creating a top of housing in 2018 that last almost 2 years. So how can one avoid this policy? Well the feds policy must be followed by the big banks of Canada, which are regulated federally. However, credit unions are regulated provincially and therefore do not need to add this stress test onto potential buyers. This 2% can be the difference between qualifying or not with current active buyers needing to qualify for close to 8% going on a 5 year fixed depending on your lender. 
Before moving on to the next topic at hand I'll mention the team does have an in-house broker that we can refer you to if you're looking to learn more about avoiding the mortgage stress test. 
In other news guess which neighbourhood has lost home value over a 5 year variance? It might surprise you - downtown Vancouver. Yes you heard me. over a 5 year variance downtown Vancouver condos have overall lost value having never returned to their all time highs in 2018. This is a strong confirmation of the trend we noticed in consumer appetite in the beginning of 2020. Working from home with the desire for more room and green space had many downtown residents moving to the suburbs. Within my own family 3 different moves took place exiting Vancouver and Burnaby that had everybody end up in the tri cities, where, using Coquitlam as an example, all neighbourhoods for attached housing saw an increase of over 20% in a 5 year variance. 
On the market in general, this past January across greater Vancouver there was roughly around 1000 sales. A decimating figure when you take into consideration there is around 15000 realtors in Greater Vancouver. This may seem shocking but it actually isn't too far from what is the norm of agent productivity. In 2019 a private stat was released to the board that disclosed of the 14000 realtors at the time 70% did not make a single transaction. 
This emphasizes are point that who you work with today matters more than ever. 
The Adam Wahed Real Estate Group will continue to keep you informed of any relevant news of the market and we thank you for your time.