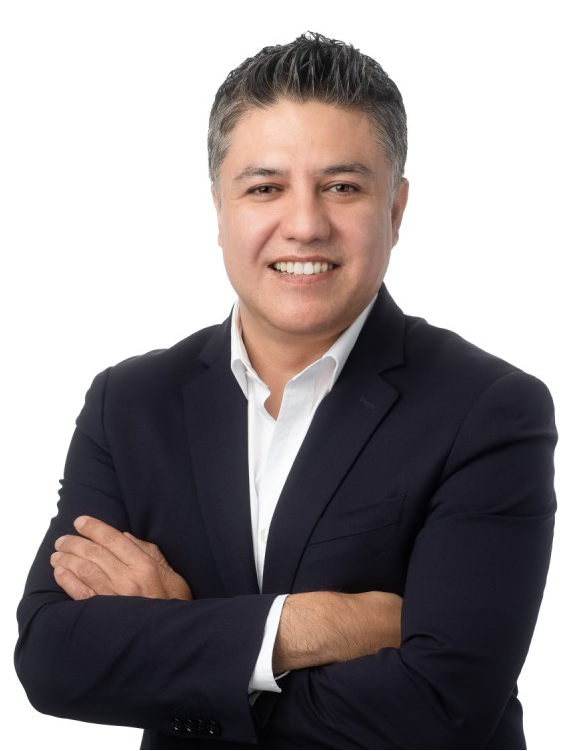 MEET

ADAM WAHED

Adam is a high producing Vancouver real estate agent who focuses on building long term relationship with all his clients. 90% of Adam's business comes from referrals of past clients and their family and friends. Adam is familiar with all areas of the lower mainland. He considers himself fortunate to be living in this beautiful city and enjoys sharing his knowledge of various communities with his clients.

The biggest advantage of working with Adam is the quality of service he provides. Whether you're buying or selling, Adam will dedicate his full attention to helping you find the perfect home for your money. In addition to being in the top 1% of realtors in Metro Vancouver, Adam is a family-oriented husband and father of three. When he's not working he enjoys travel, boating, good food, wine, and a little bit of bourbon! He also enjoys the outdoors and has recently taken up trail biking.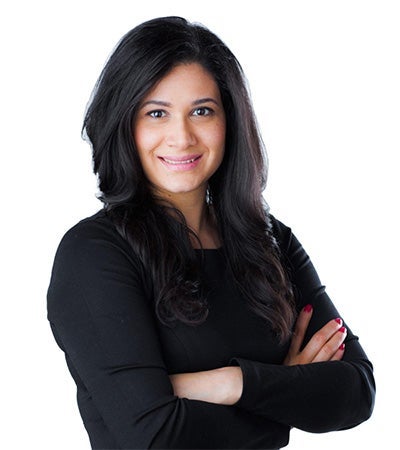 Lucia is our licensed administrator. She supports the team with any back-end day to day tasks required. She is detail-oriented and brings 16 years in financing with 8 in mortgage financing.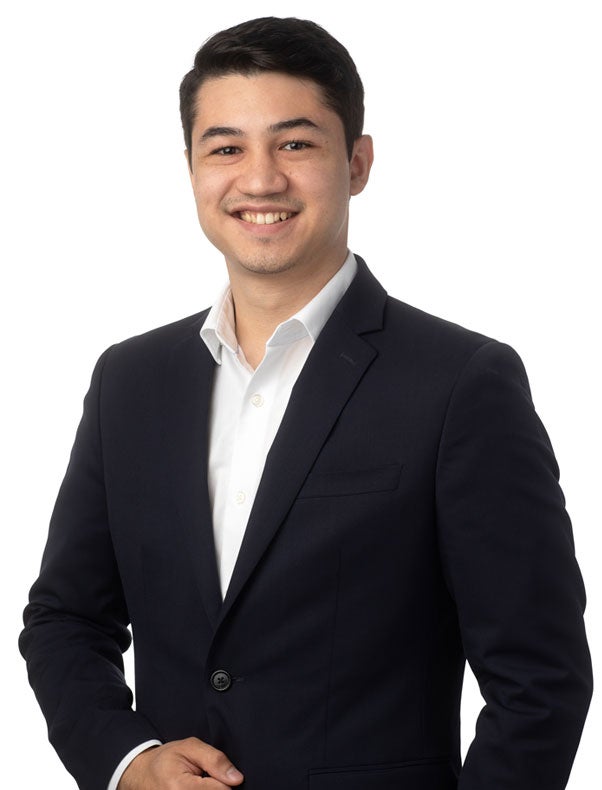 MEET ANTHONY WAHED
Anthony Wahed is a young entrepreneur with a strong understanding in financing, investing and real estate. Despite his enjoyment of reading in solitude Anthony is quite the vivacious character. He is known for his casual tone and straight to the point personality that always has his clientele informed and able to make educated decisions. Anthony is very passionate about financing the ideal life and believes real estate is the asset that can most securely do this in Greater Vancouver. He is also an astute reader in metaphysics and a great admirer of Aristotle and St Thomas Aquinas.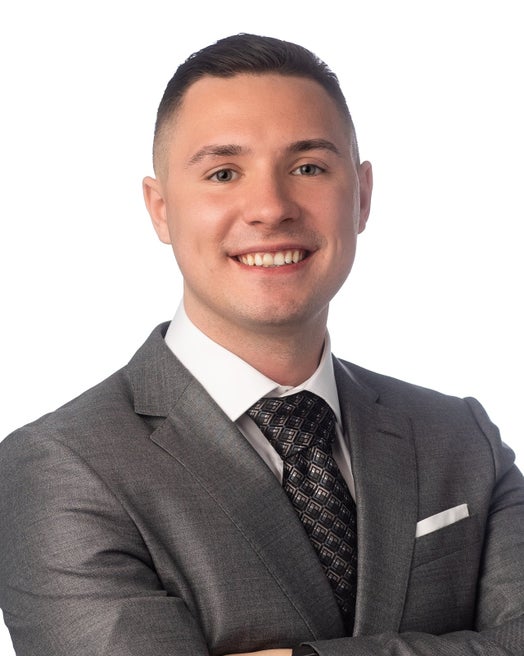 Keenan is a professional real estate agent who serves the lower mainland, born and raised in Vancouver. He values his clients, friends and family who want to invest in the market. Being able to communicate and deliver his skill set to consumers, while developing relationships and taking care of business. Working by referral is key to his network, meaning he wants to serve consumers so well they tell their friends. His goal is always doing the little extras to make sure he satisfies the needs of his clients over and over again.
When not working you can catch him on the slopes, or watching a sports game. He enjoys running the seawall and hiking trails along the coast with his dog. Travelling around the world, drinking at the local breweries. Playing rounds of golf on beautiful courses throughout the province with friends and colleagues. Making memories while growing every day.