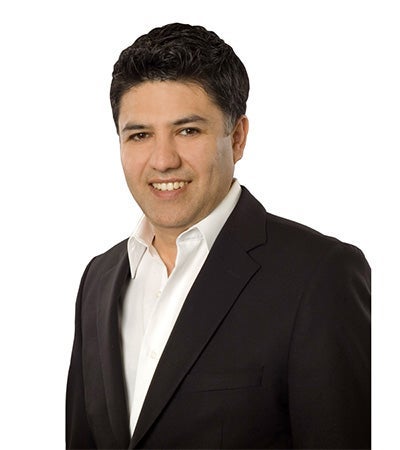 MEET

ADAM WAHED

Adam is a high producing Vancouver real estate agent who focuses on building long term relationship with all his clients. 90% of Adam's business comes from referrals of past clients and their family and friends. Adam is familiar with all areas of the lower mainland. He considers himself fortunate to be living in this beautiful city and enjoys sharing his knowledge of various communities with his clients.

The biggest advantage of working with Adam is the quality of service he provides. Whether you're buying or selling, Adam will dedicate his full attention to helping you find the perfect home for your money. In addition to being in the top 1% of realtors in Metro Vancouver, Adam is a family oriented husband and father of three. When he's not working he enjoys travel, boating, good food, wine and a little bit of bourbon! He also enjoys the outdoors and has recently taken up trail biking.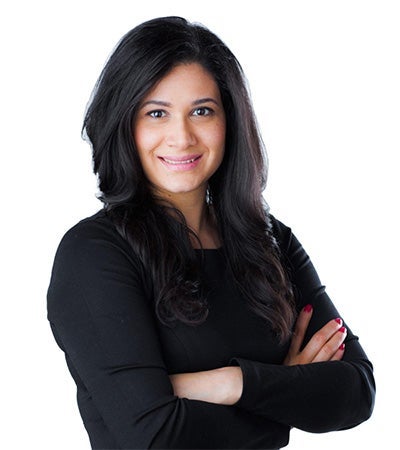 Lucia is our licensed administrator. She supports the team with any back-end day to day tasks required. She is detail oriented and brings 16 years in financing with 8 in mortgage financing.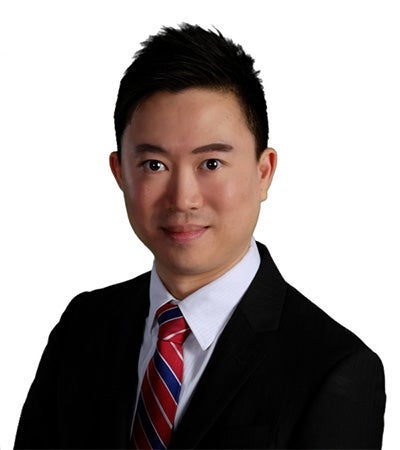 MEET SIMON WAN
Simon is originally from Hong Kong (SARS) of China. He immigrated to Vancouver, B.C. at the age of 10 and earned his degree in Economics while attending Simon Fraser University. He later returned to Hong Kong to start a career with over 12 successful years in banking and finance. In 2016, he returned to Vancouver with his wife and his 6-year-old son and realized it was time for a career change.
The desire to challenge himself and the entrepreneurial urge to help others is what led him to pursue a career in real estate.
Simon has since joined RE/MAX and considered himself fortunate working alongside with one of the top Western Canada producer and his knowledge of the neighborhoods is a tremendous asset. He strongly believes his success is driven by developing strong relationships with his clients by trust, honesty, loyalty, and commitment.
Everybody has a story and he believes the success in helping others, simply begins with a friendly "Hello" and a genuine interest in listening to what others have to say. Whatever your real estate needs are, Simon is here to listen and dedicate his full attention to help you achieve your real estate goals.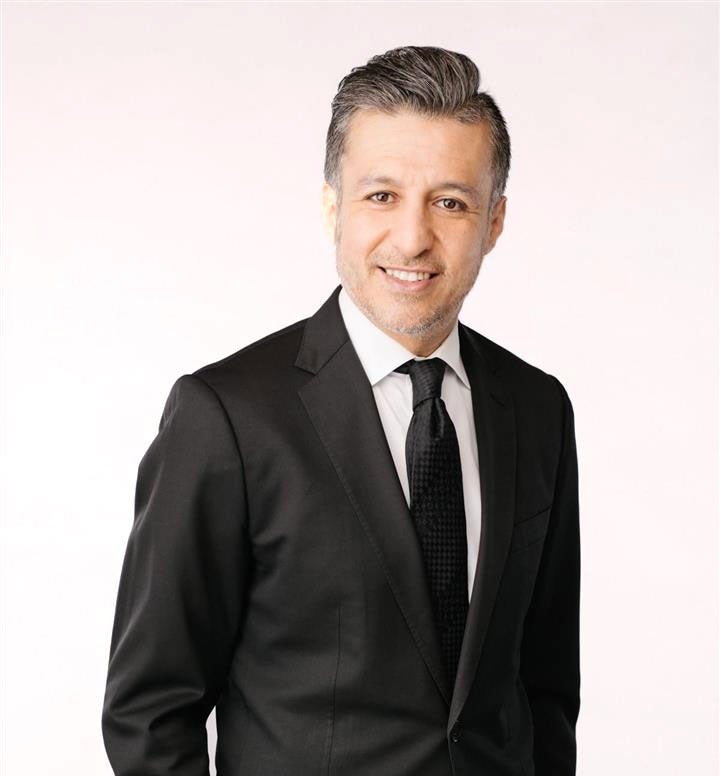 MEET RASHID WAHED

Rashid has lived in the greater Vancouver area for the majority of his life and is passionate about the mountains and the sea. He had 17 plus successful years in the automotive industry which has helped him understand how to deliver the best possible client experience time after time. He and his wife Soraya feel privileged to live in the heart of downtown Vancouver, close to all the excitement that Vancouver has to offer. Above all, it's Rashid's positive attitude and keen desire for everyone's success that helps his sellers achieve their goals and his buyers fit their home to the needs and wants in their lives. He is known to deliver results by developing strong relationships with his clients, being transparent, honest, loyal and committing to work for you! Outside of real estate, Rashid is an avid hockey fan, enjoying the sport off and on the ice. "Go Canucks Go"! Rashid loves spending time with his wife and family, travelling when he can and enjoying the beautiful Pacific Northwest. Rashid speaks English and Farsi fluently. Please feel free to call me anytime to ask questions or just chat about the real estate market. I would love to work for you.