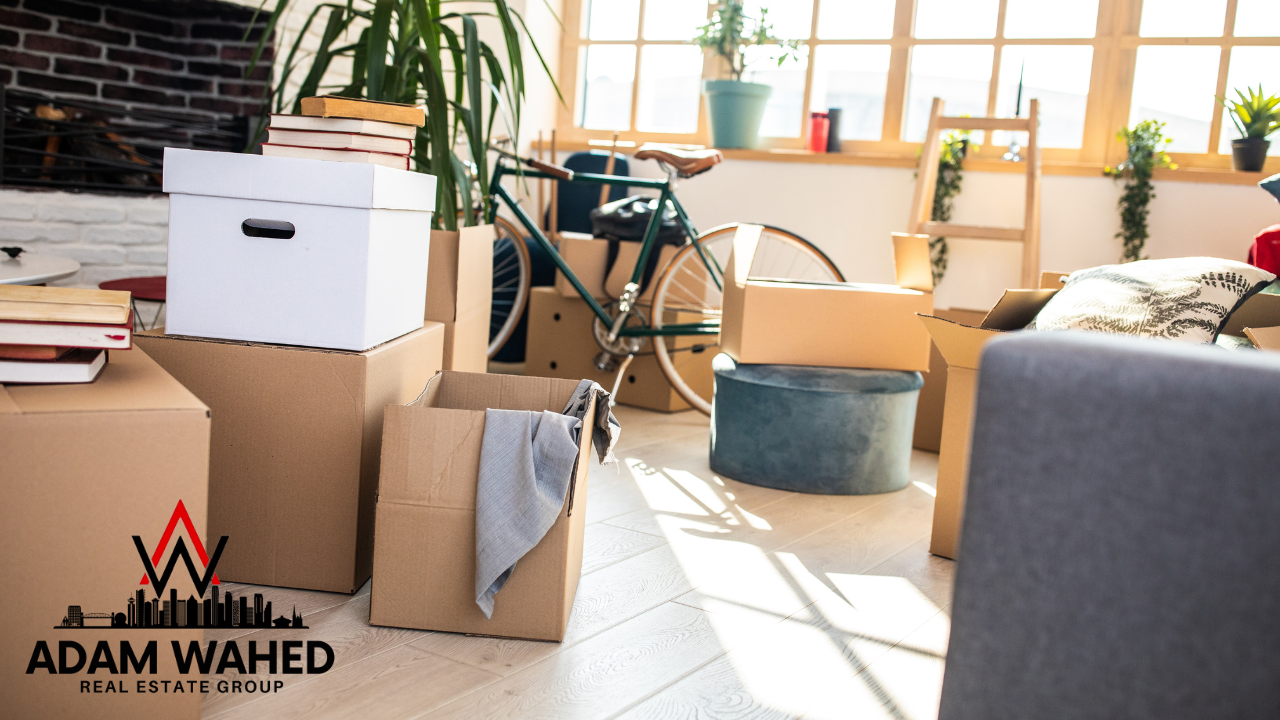 Imagine you're shopping for a car. You find one that's a suitable model, a recent year, and hasn't been driven a lot. The price is right, too. 
But, there's a caveat. 
The paint is worn off in several places. The driver's seat upholstery is torn and requires repair. And, the tires needed to be replaced… a long time ago. 
Would you still buy it? You might...